March 20, 2016
Contact Us
ARLM Officers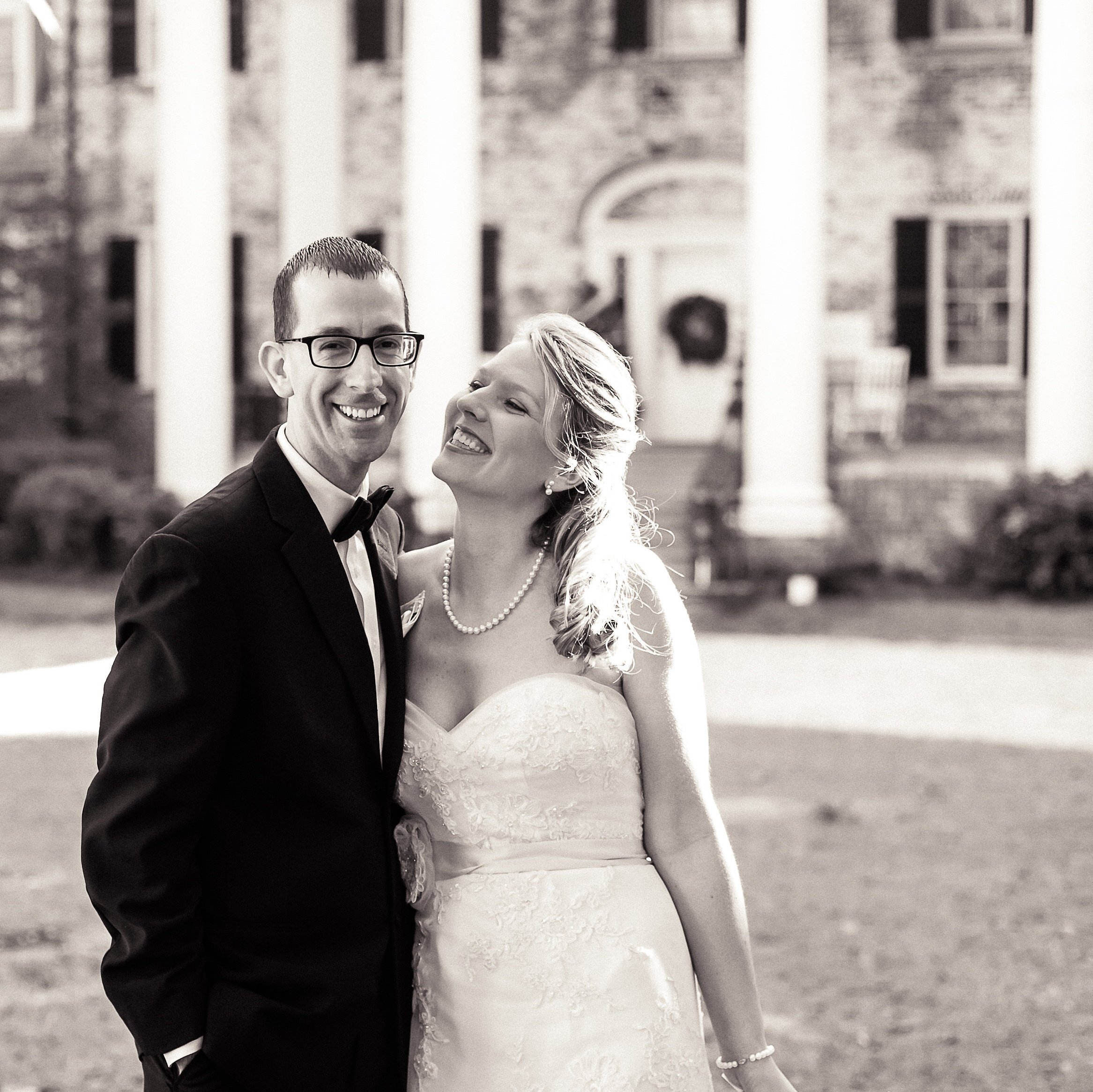 My wife Chelsea and I live on the campus of New Orleans Baptist Theological Seminary in Louisiana. I served seven years as a resort and community missionary in SC and GA, and currently working on my dissertation for my Ph.D. in Christian Education.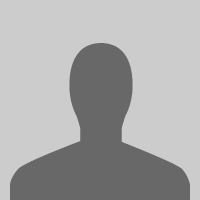 MARY GORE
VP of Administration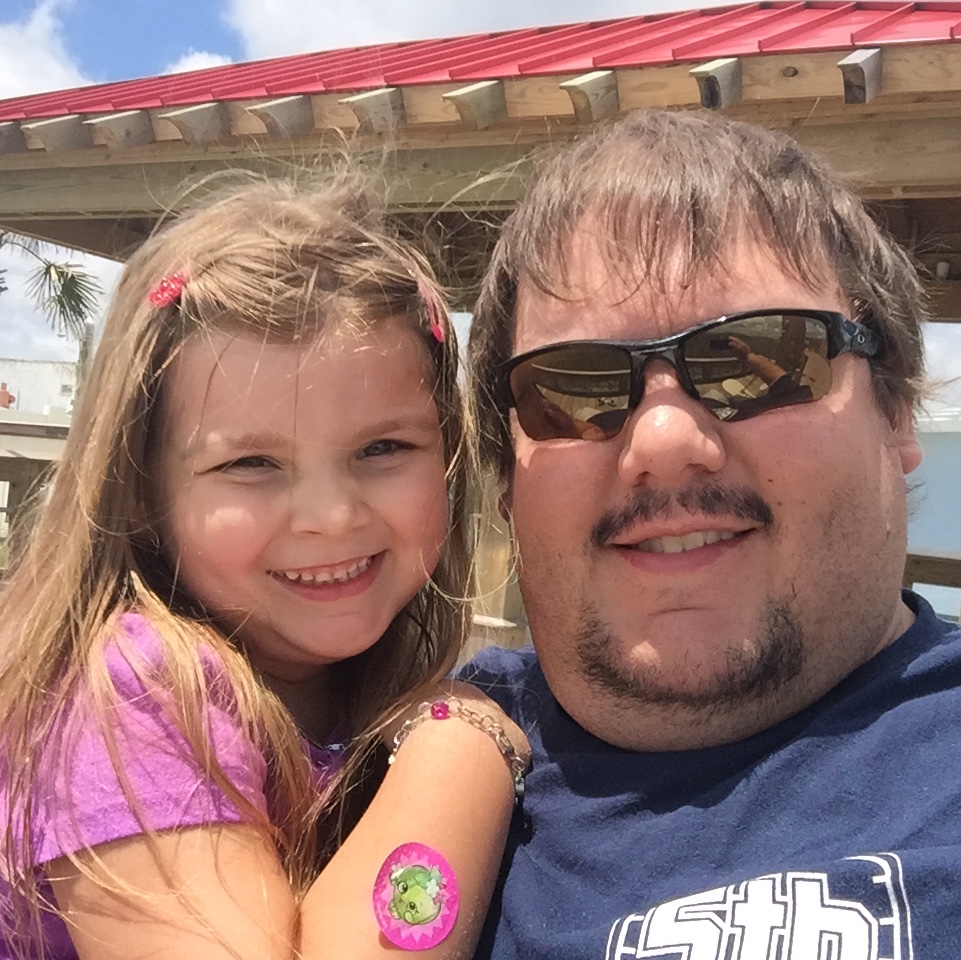 WILl HUTCHINSON
VP of Communications
I live in Wilmington, North Carolina, and serve the coastal areas of North Carolina. I coach football, basketball, and baseball at Hoggard High School and serve with the Christian Golfers Ministry.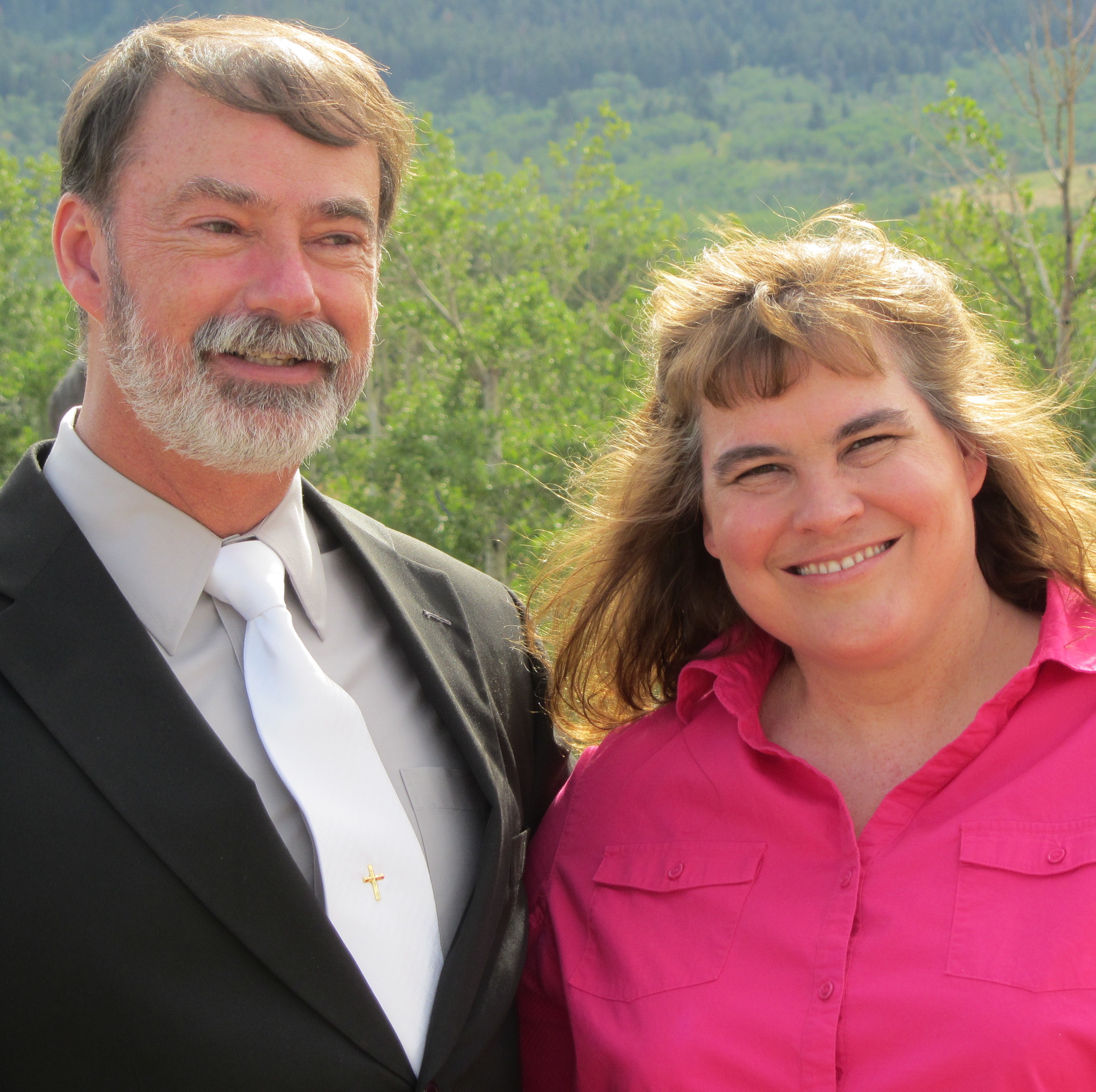 JOY MONROE
VP of Membership
I serve with my husband John through Palisades Resort Ministry in Red Lodge, Montana, and Cody, Wyoming. I have been sharing Christ in these areas with skiers and campers since 2000.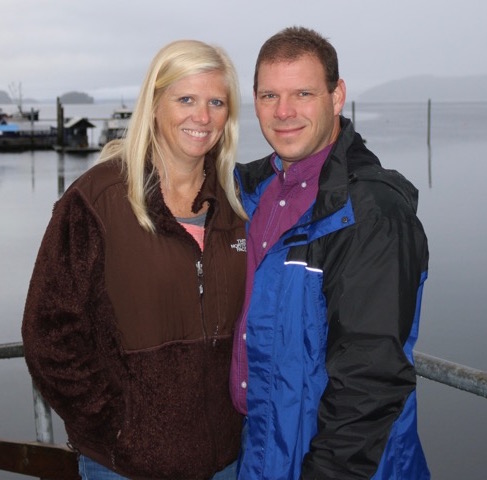 TODD WOOD
VP of Development
We are Todd and Michelle Wood, and we have 6 daughters. We serve as Resort Missionaries in Myrtle Beach, SC. Ministry got its start here along the Grand Strand around 1960, and we begin our work in 2002 and look forward to seeing what God is going to do.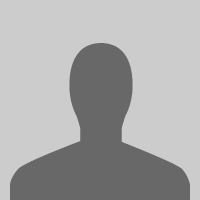 SUZETTE WOOD
VP of Member Care